Interview of a man who achieved going on butter coffee diet
Is it really possible to achieve going on diet by having butter coffee daily like Mr Dave Asprey, the author of 'The Bulletproof Diet'?
We had an interview with Mr. Takayuki Shimizukawa who is a software engineer and lives in Tokyo. He tried going on Butter Coffee Diet on 2017 spring.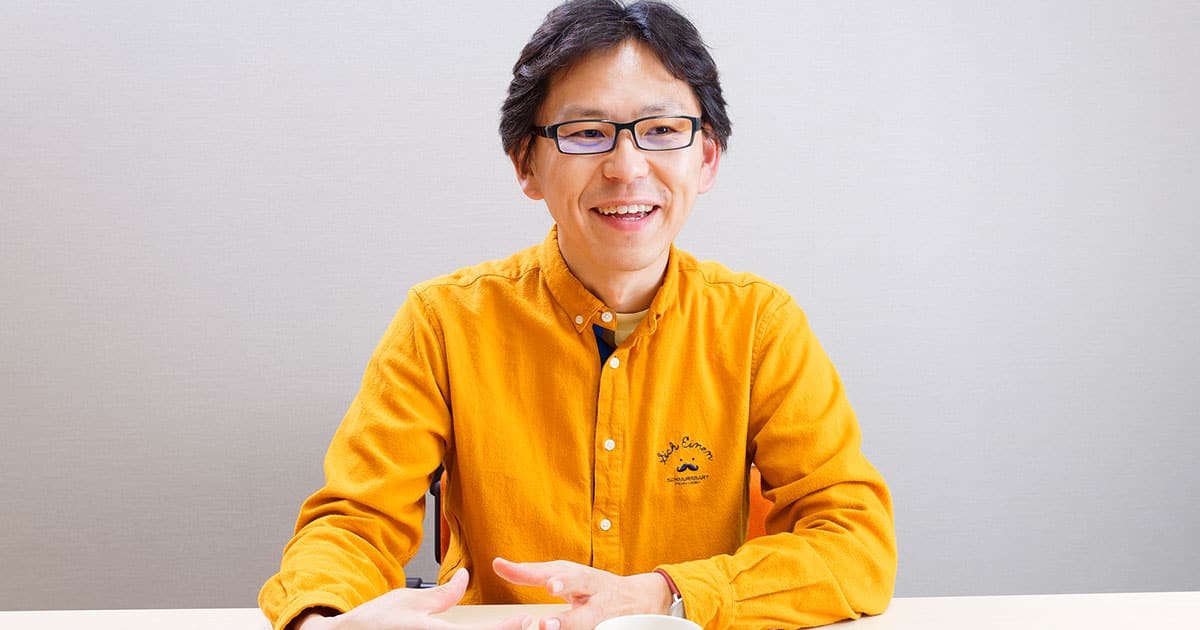 Lose 7 kg and 5.1% of body fat in 3 months
He didn't really believe its effects at first, but he could feel the effect after 3 weeks